Project management is often the invisible hand that drives an organization forward. It exists at all levels, from your daily to-do list to your overall business plan. Here we discuss the basics of project planning and management as well as the implementation of these processes.
What is project management and why is it important?
According to the Project Management Institute, project management is the application of knowledge, skills, tools, and techniques to project activities to meet requirements. But what does that mean exactly?
In short, project management is the process that ensures projects are completed in full and on time. In the event that a project cannot be completed, a project management system identifies and breaks down the project's blockers.
Many of us manage our own projects on a daily basis. We decide what should be prioritized, how the status of a project should be communicated and when a project will be completed. However, when a project has multiple stakeholders and requires multiple resources, a project management process becomes a necessity.
Project management is radically open communication. This allows teams to work together and move the project forward.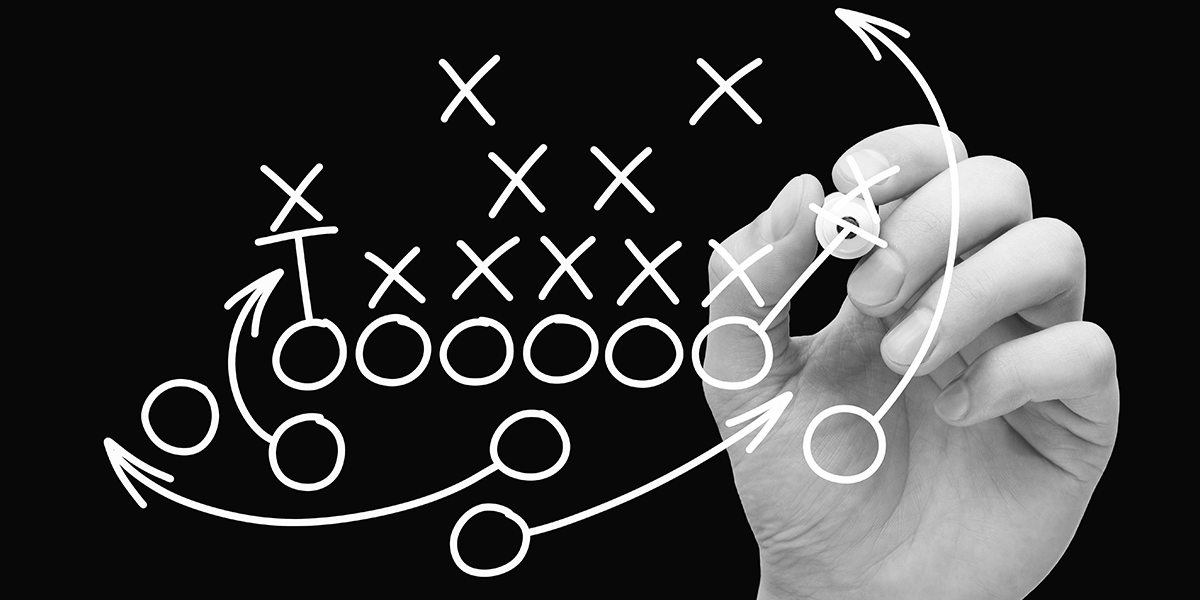 Why do you need a project management plan?
The first step in project management is the project plan. This is an overview of what the project aims to achieve. Without a project plan, the project management process is rudderless.
When you start a project you want to define some important parts of your project management plan.
scope
What you are going to do with your project is just as important as what you are not going to do. When you define the scope of your project, you define the precise goal of the project – nothing more, nothing less.
Gates
How do you know if you have completed the scope of your project? With goals big and small, you can measure your success along the way to completing your project.
budget
How much money do you have to invest to complete your project? How much of this is coming from each team? And how much is the team member's time valued? These questions can help you predict realistic costs of completing a project. This is critical to determining the ROI of your project.
Timeline
When will you achieve each of your project goals? How are you going to manage the time? And when will your project be completed?
Available
What will you hand over in detail at the end of the project and explain the work done?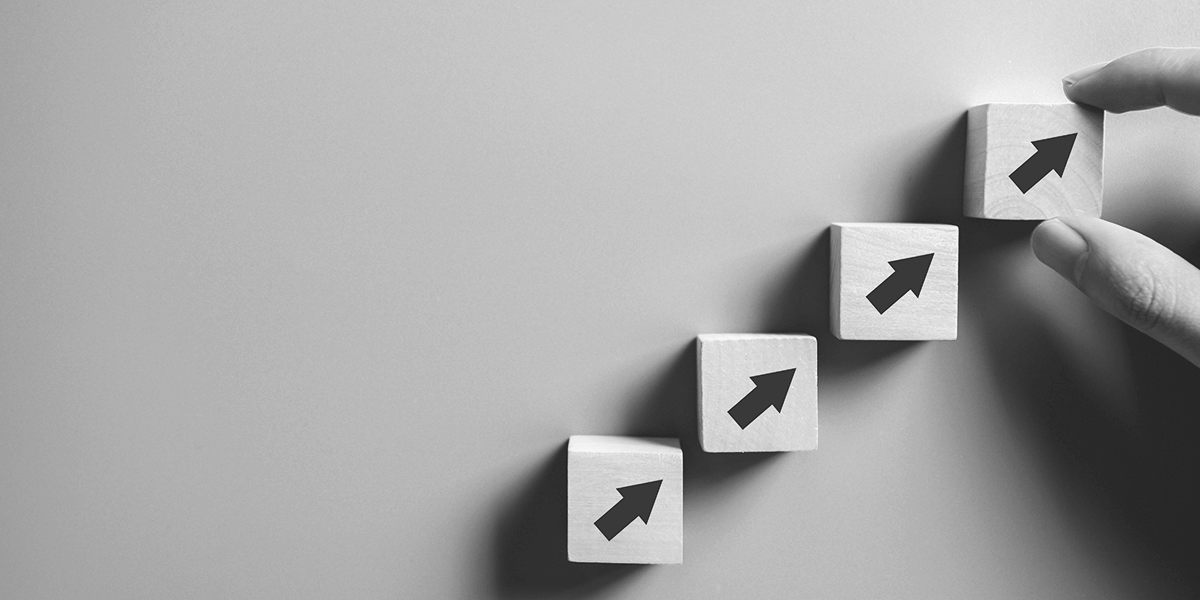 The steps of effective project management
Most projects can easily be broken down into four phases:
Define project
This includes the points mentioned above. However, it can also include preliminary staffing plans, sample results, and notifications to executives.
Plan project
The project plan is the next level of detail. Your project plan should include checklists that explain how you will achieve each goal. It will detail the budget for each part of the project. It can also contain additional details that assess risks and threats to the project. The project plan should be the roadmap that all stakeholders can refer to when the project is completed.
Run project
Once all of the pieces are in place, your teams can start implementing the project plan. This phase can last from a few days to a few years. If properly planned, the execution phase will consist of milestones to evaluate progress.
Close project
As soon as all goals have been achieved, the project can be completed. This means finalizing the result and communicating the success of the project to everyone involved.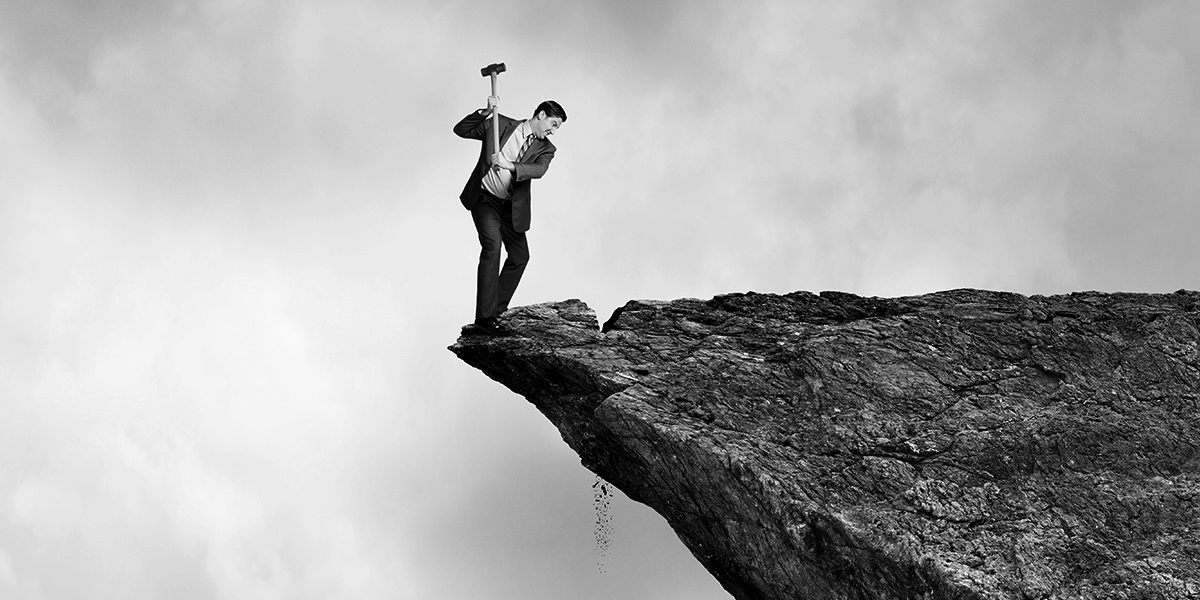 What can go wrong and how should you react?
Despite following best practices, project management is never an exact science. The process seeks to question working conditions and personal motivations. However, project management is still thwarted under imperfect conditions.
Here are some ways the project management process can go wrong, and how you can respond and correct the process.
Underfunding of your project
It happened to everyone. A project requires more time or money than originally budgeted. How do you adjust when you run out of resources? The answer is strict prioritization. Project managers, executives and stakeholders have to coordinate. They can then determine where resources need to be allocated to complete key projects.
Scope creep
Many projects also suffer from flatulence. Scope creep means that someone is adding an extra task, goal, or accomplishment to your project. This affects your schedule, budget, and the overall plan. Good project managers violently block the scope creep in order to complete their projects on time.
Mismanagement of team inputs
Delegating tasks can be a difficult task, especially when a project is keeping your team from doing other work. Assigning work to team members is a balancing act. Often times, it can feel like a project gets done faster if you just do it yourself. However, clear communication in every detail can be helpful. It is also particularly important for project managers to stay calm with their teams. This enables a culture of honesty and accountability within a project.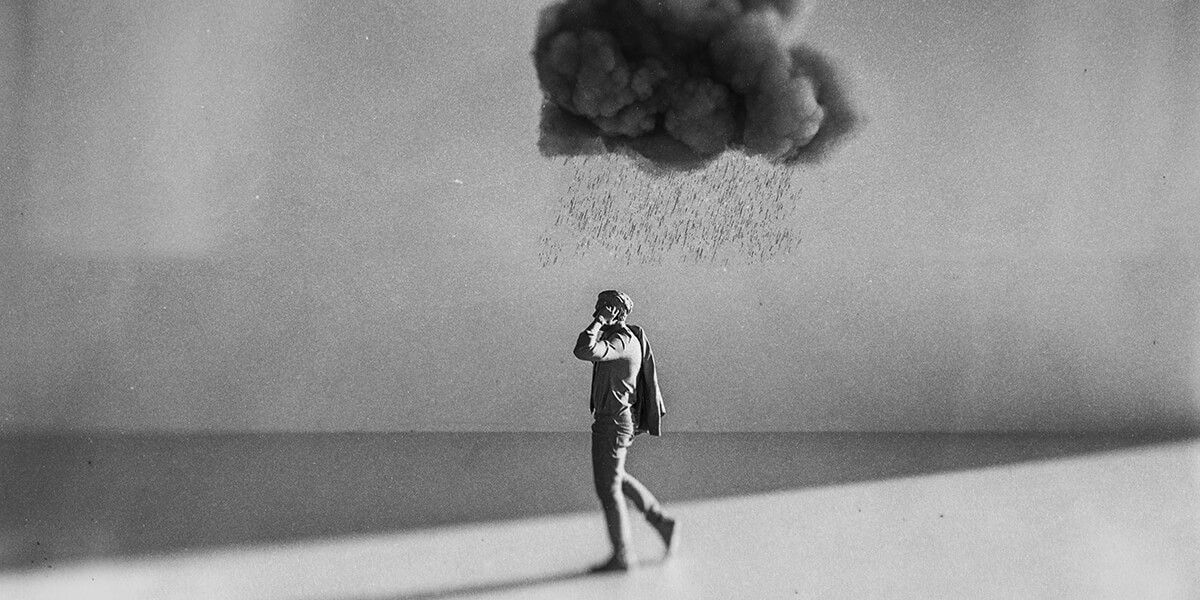 How to manage projects in uncertain times
In the past year, the project management has certainly seen some changes. With the move to remote working, we lost the ability to casually check the status of a task. We have also lost the ability to put all stakeholders in the same space and find problems and solutions.
However, the project management process is moving forward and is more important than ever. Here are some tips and tricks for managing projects remotely.
To do Check in more than you think you should. Think about whether you want to talk to your team on the phone almost every day or phone by email. This is not babysitting or micromanaging. Checking in is a critical step in the communication process for your project.
Do not do it Expect normal working hours. Many remote workers are facing unprecedented changes in our daily lives. You can work at night or early in the morning. This means that they cannot communicate on the same schedule as if they were in the office.
To do Have flexibility with deadlines. Many teammates may feel the stress of competing priorities. Flexibility in terms of schedules is critical to completing projects.
To do trust in technology. You may be bypassed in the office with advanced project management tools. A personal team can usually fill most of the void (no pun intended). However, technology can reduce that burden of misunderstandings and lost tasks.
Do not do it Let the price out of your sight. We make progress even in a remote setting. The job of a project manager is to make the project a success and they are encouraged to make adjustments along the way.
Conclusion
Project management is the way things are done. Both in-person and remote work require employees dedicated to this process. With these project management basics, you can develop a clearer method for your team.
Swell:
How to create a comprehensive project management plan [+ Examples]. Midori Nediger. Venngage. July 10, 2020.
What is project management? Project management institute.